Quality Pool Filter Repairs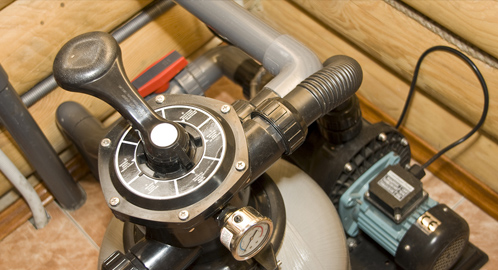 Leaking filters of all brands may be able to be repaired. Leaking valves can waste large amounts of water and may lead to your pool running out of water. Our pool filter repairs team are at your service!
It is vital that leaks be repaired quickly as a small leak could develop overnight into a significant leak and drain your pool. This will cause $100's damage to your pumps. It is cheaper in the long run to get all leaks fixed ASAP.
Possible pool filter problems to look out for:
A reduction in the flow of water passing through the filter
Noticed short cycle occuring between backwashes
Filtering action is not sufficient
The water flow rates in the system are low
Filter sand noticed entering the pool
An air pressure build-up