Quality Salt Water Chlorinators
If you are looking for salt water chlorinators or liquid chlorinator we are happy to supply and assist with a system install to suit your requirements. Through our experience we know which salt water chlorinators are the most reliable on the market.
Pool chlorinators are the most popular form of swimming pool chlorination. Installing the correct system will give you years of trouble free swimming pool enjoyment. These chlorinators generate their own chlorine as the filter pump is running, saving you, the swimming pool owner hundreds of dollars in chemicals. We have on offer the latest technology in salt water chlorinators!
Call us to discuss your requirements. We'll be happy do discuss all the pro's and con's and recommend the unit that is best suited to your needs.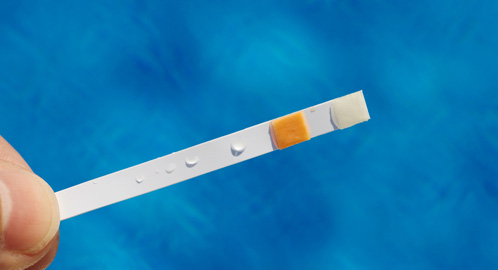 Brands of Salt Water Chlorinators.
Below is a list of the best pool chlorinator brands available on the market. We stock all of these.
Watermaid
Hurlcon
Rolachem
Zodiac
Clearwater
Hayward
Waterco
Saltmate
Siesta