Quality range of Pool Pumps
We supply and install all major brands of pool pumps. If you are looking for a new filter solar or cleaner booster pump we are happy to discuss your requirements and source the correct pump for your needs.
Installing a good quality quiet operational pump can mean that you can run your pump at night using off peak power saving you $100's per year in electricity. Good quality pumps have far better corrosion resistance and will save money in the long run.
Some pumps are better than others, don't be fooled by a hot special on EBay; it will usually end up costing you more.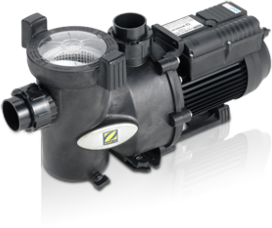 Brands stocked:
WaterCo
Hayward
Hurlcon
Polaris
AquaQuip
Zodiac